Serving the Greater Mid-Atlantic
Our focused approach to satisfy our entire network of end-users, dealer partners, consultants, and manufacturers is our main objective.
Serving all of Maryland, Virginia
and Washington DC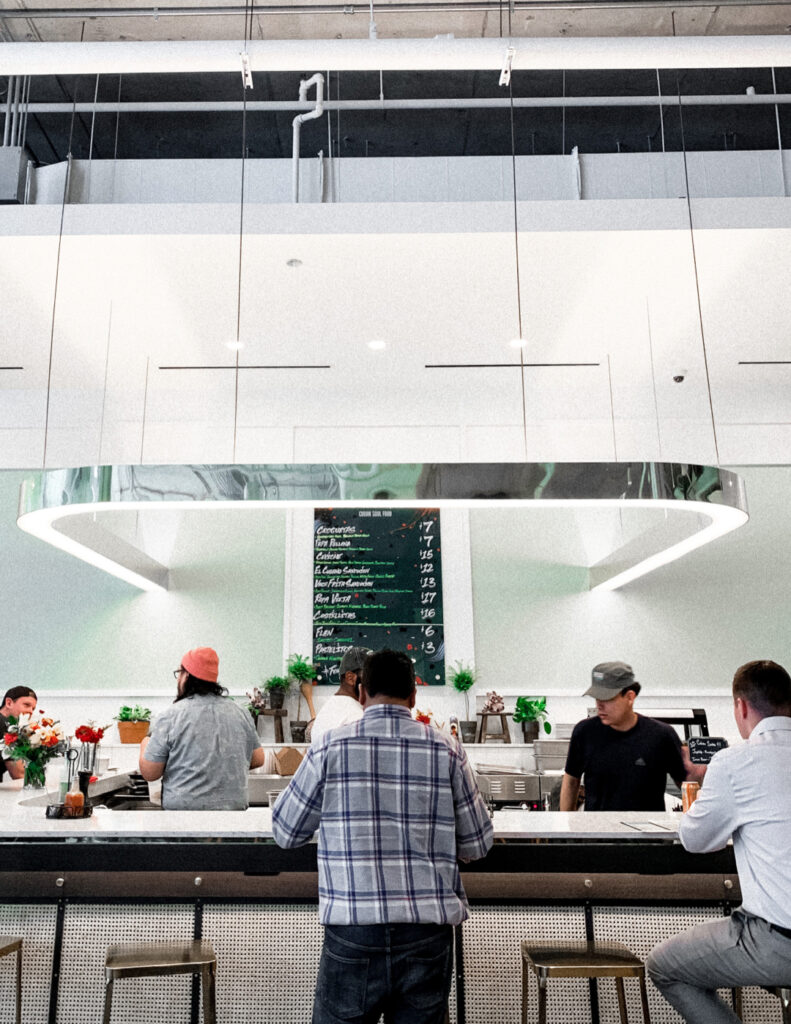 Main Office &
Culinary Center
2545 Lord Baltimore-
Suite E ,
Windsor Mill, Md. 21244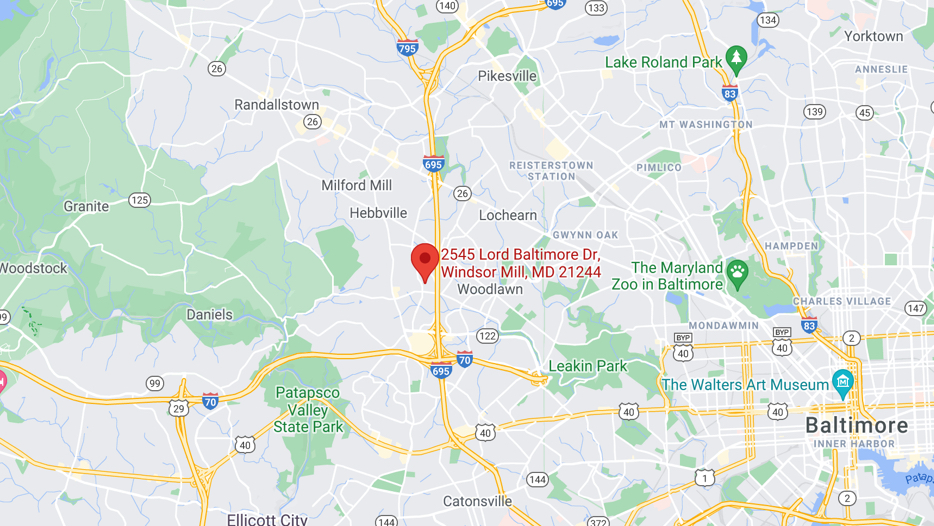 Our test kitchen has the latest and most innovative equipment models ready for you to operate. See for yourself which models are best suited for YOU and your operation.
The entire SWG team wants you to be confident and comfortable with in your equipment selections. What better way to make that happen then to see, feel and use the same pieces of equipment that fit your needs and specifications before you make the investment?
Set up a demo date using the form below, and Chef Mat will show you the latest and most innovative models of equipment that our factories have to offer.
From back of the house, to the front – our priority is understanding our customers' desired outcome FIRST.